As a non profit organisation, we are focused on the empowerment, encouragement and success of medical doctors and dentists as well as those who aspire to be both. Below are ways in which you could support our vision.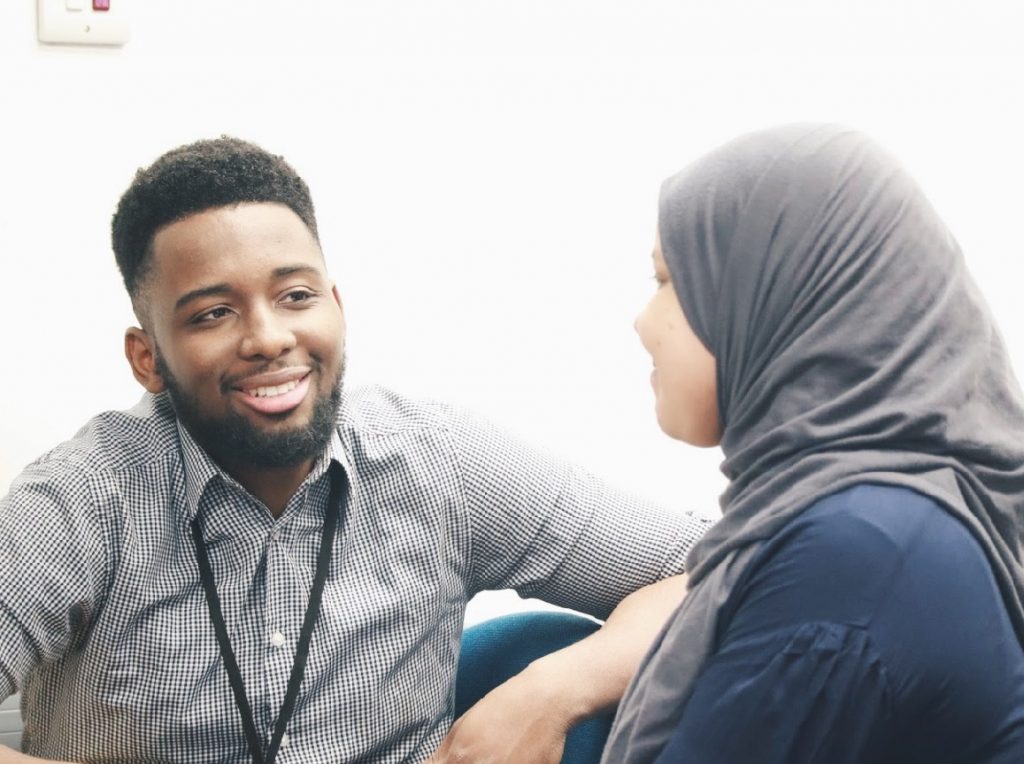 We encourage partnership from organisations and individuals to enable us to reach our goals and achieve our vision while enabling the formation and generation of new ideas. If you would like to sponsor, facilitate or partner with us on current and future events we hold or new opportunities you envision, then contact us to arrange an introductory meeting.
Since our foundation, we have invested in our community through outreach events, seminars and educational resources. Donations we receive are reinvested back into our organisation in order to increase our reach and provide exemplary resources for our community. If you feel that our aims and goals are in line with things you value, and would like to donate to our cause, then click the button below.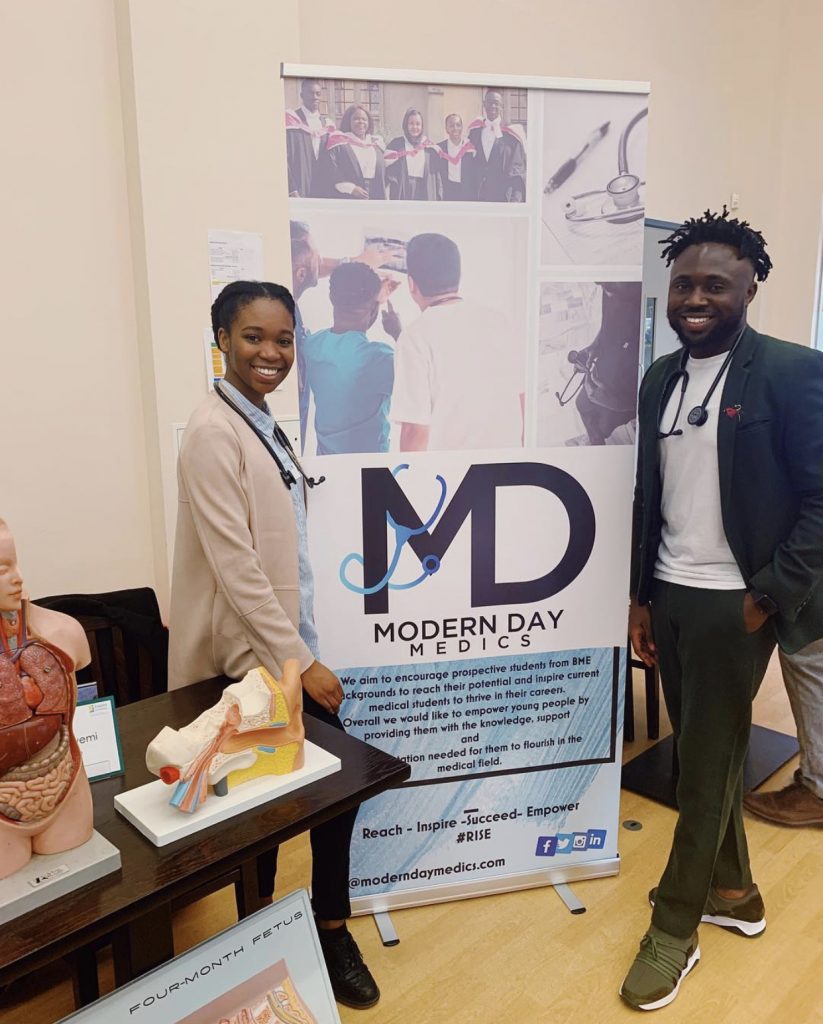 Are you interested in being part of our vision and would like to give some of your time? We are always excited to work with doctors or medical students on many of our activities. If you would like to be contacted about future events and volunteer opportunities available, then fill in your details below
sign me up for volunteer opportunities
Organisations we've worked with